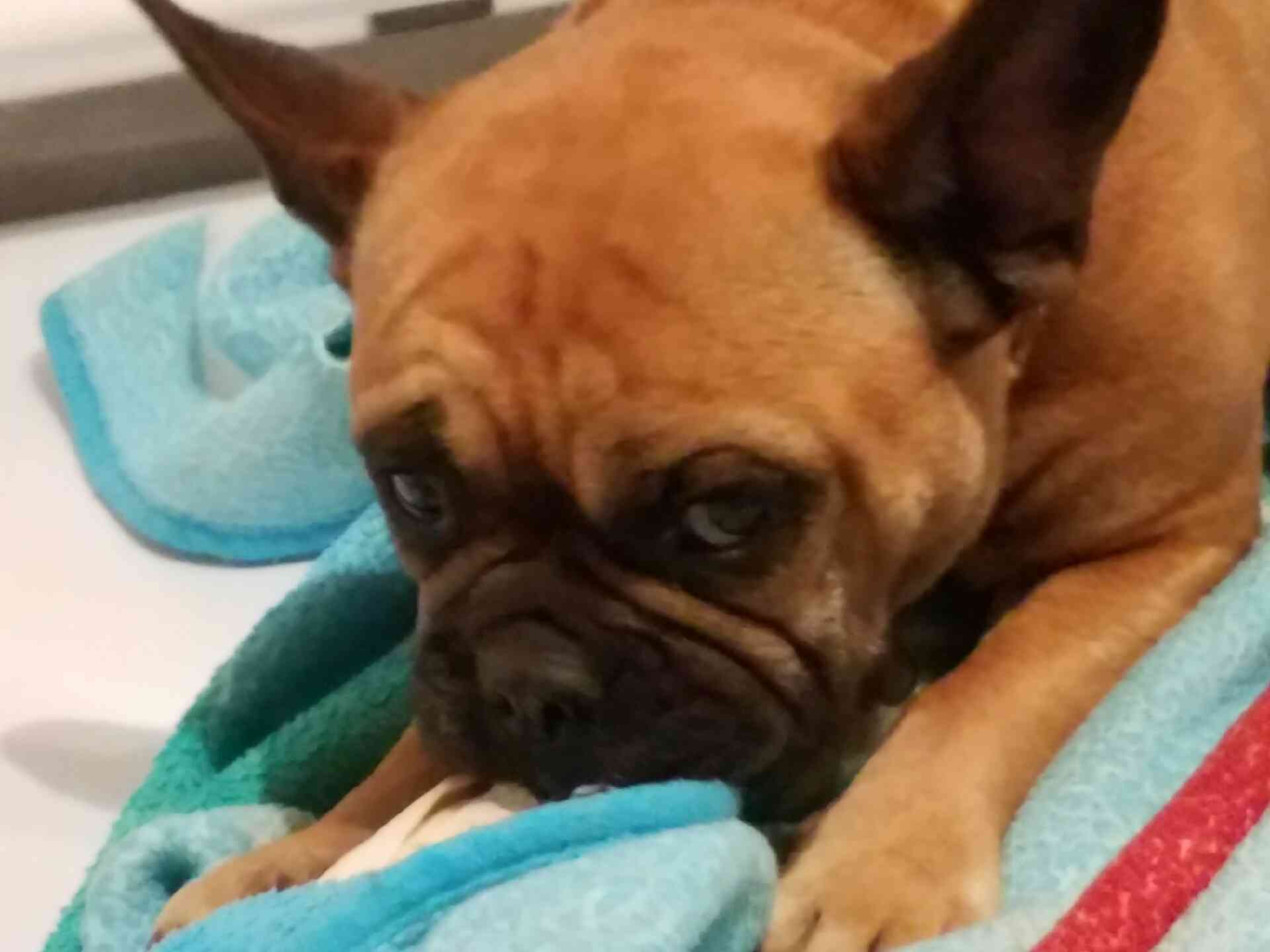 Luna is a beautiful fawn, with a black mask
A.K.C. Reg.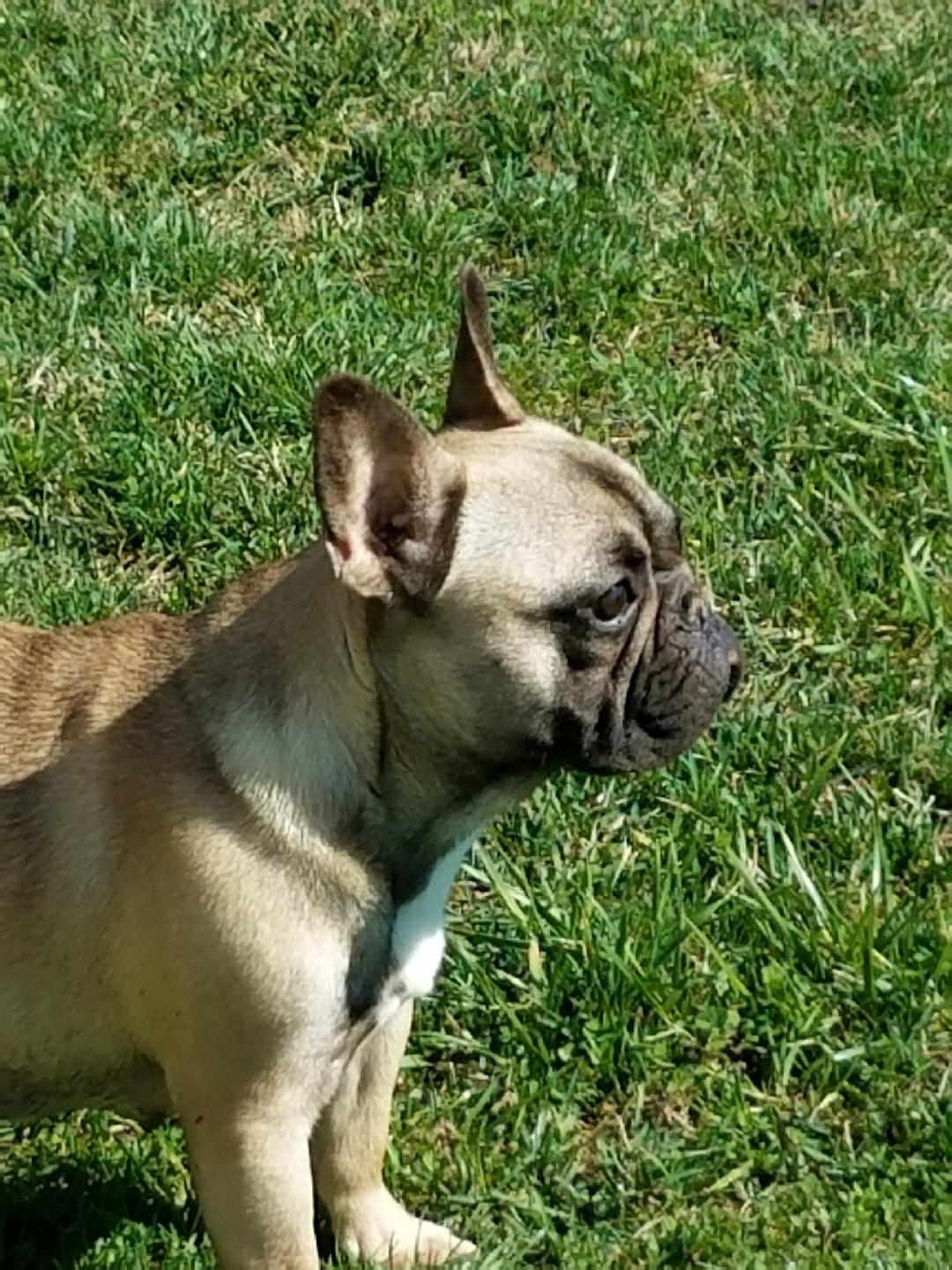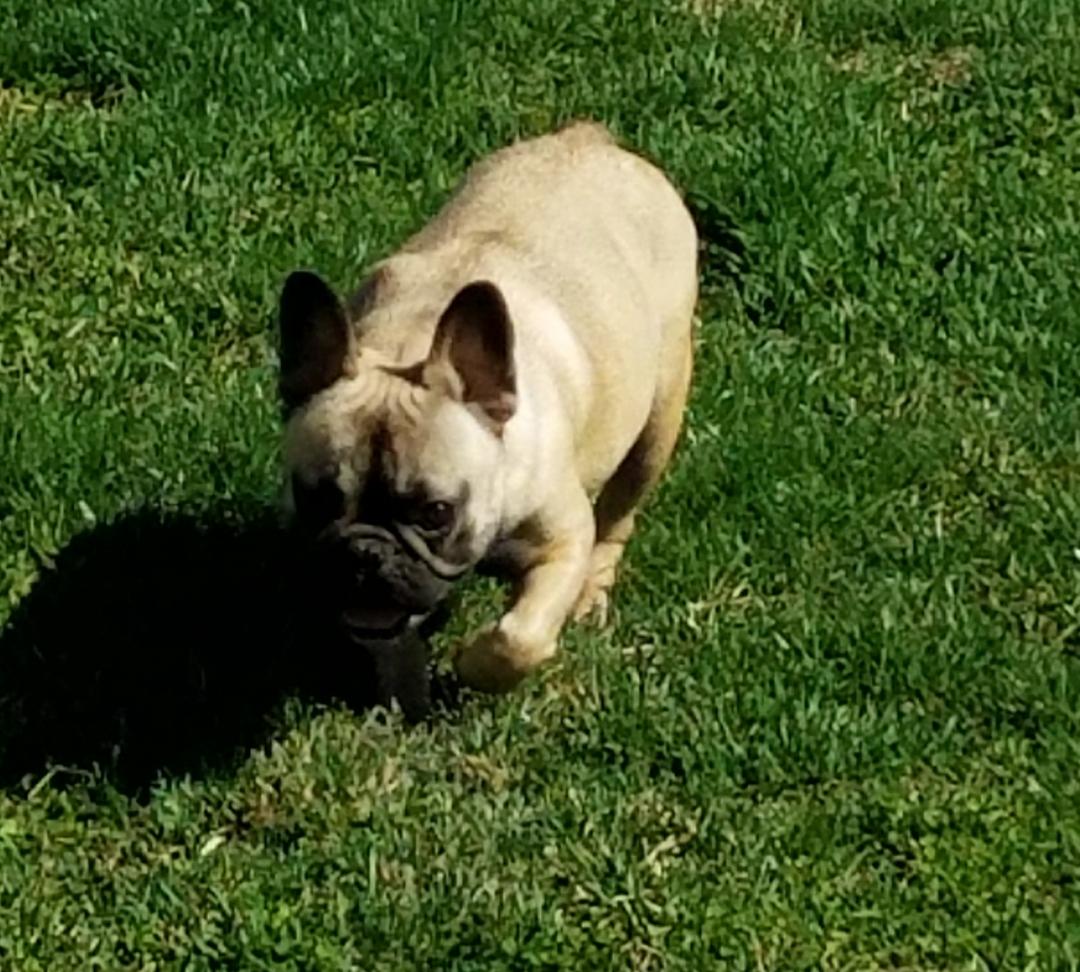 Emma, sable fawn. A.K.C. Carries "at "(points) chocolate and blue. Beautiful girl with a great attitude.
Lizzy Beautiful red fawn
A.K.C. reg. She carries, blue and the AT gene.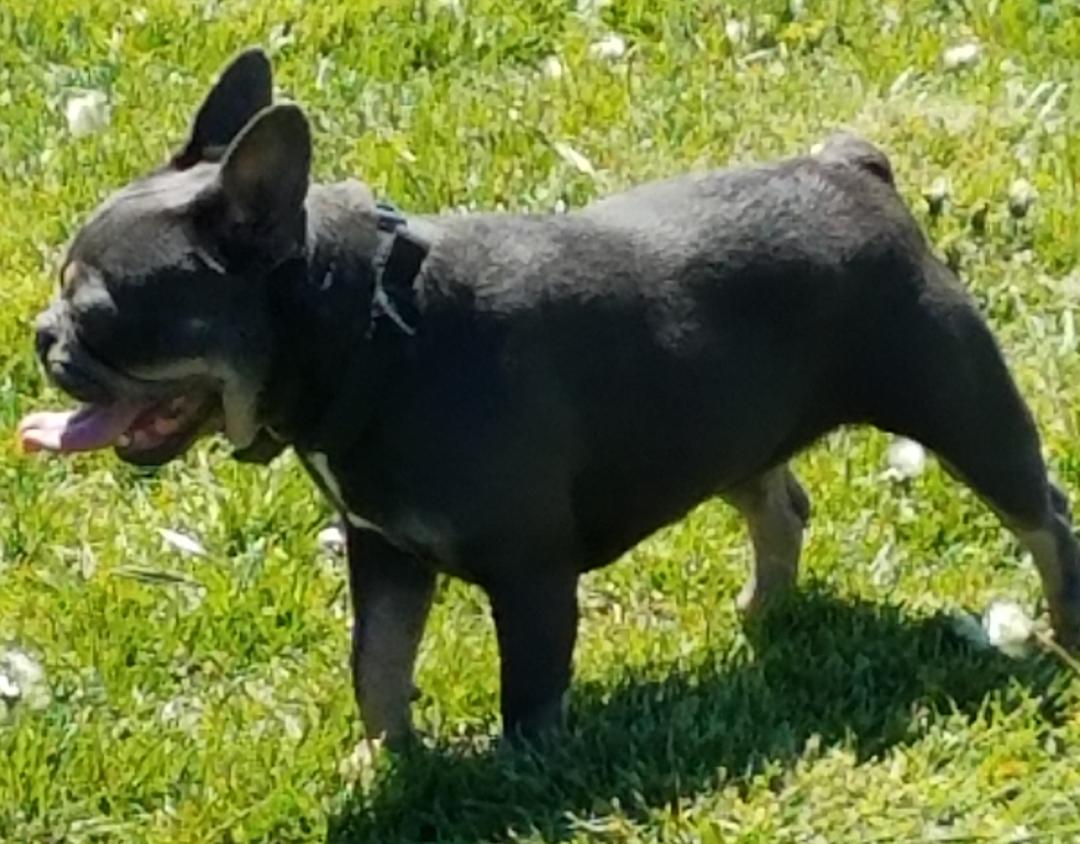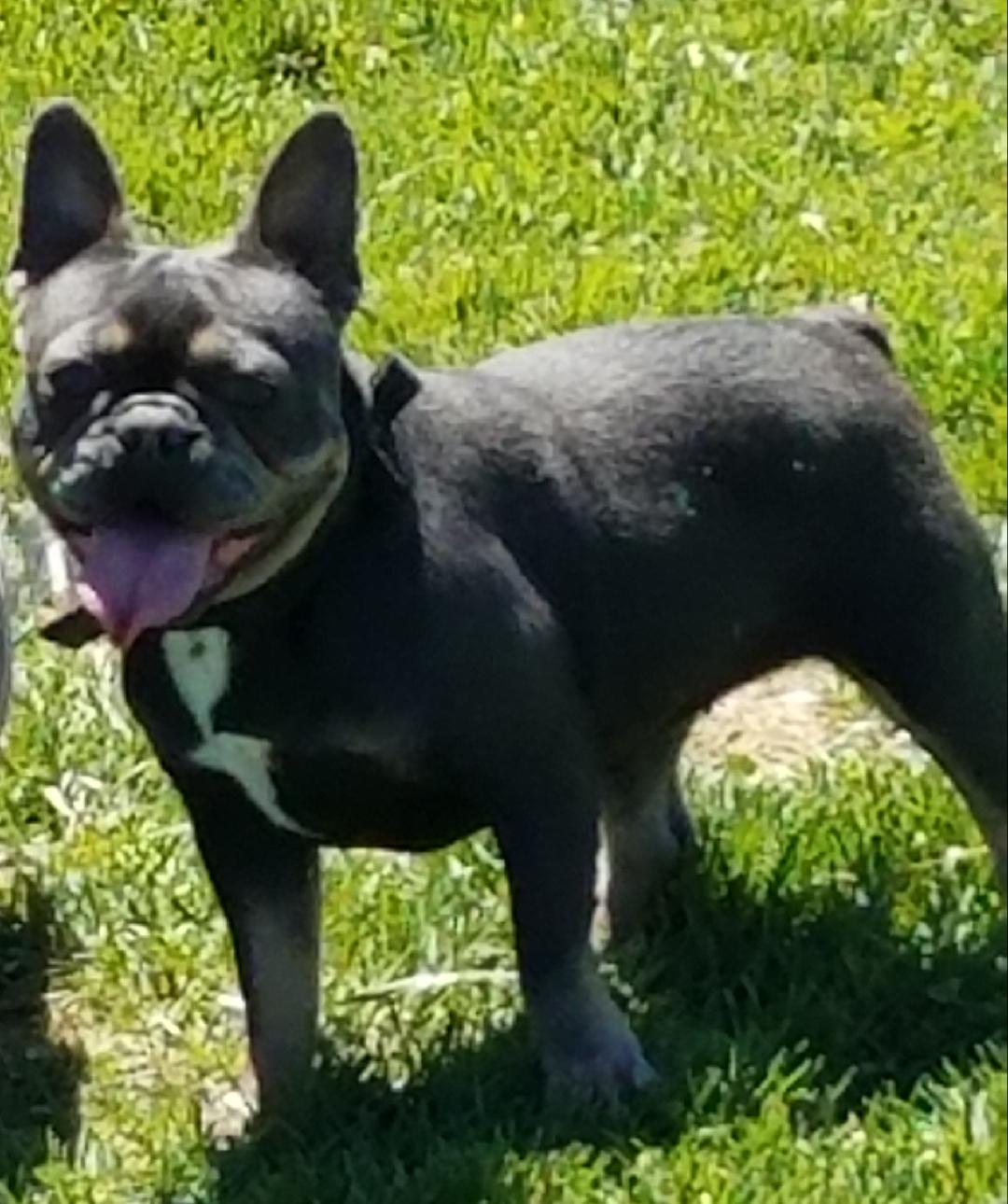 KI-KI little petite girl.
A.K.C. Blue and tan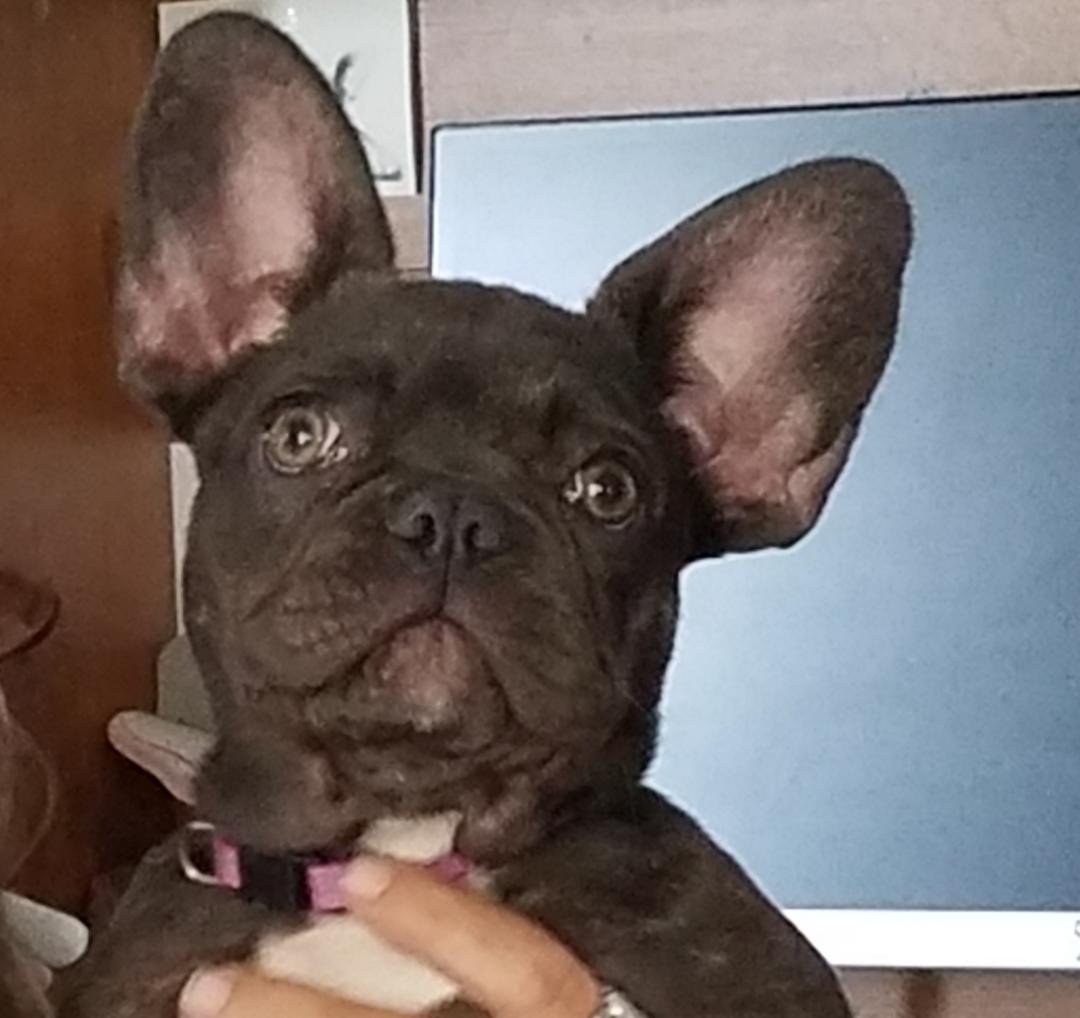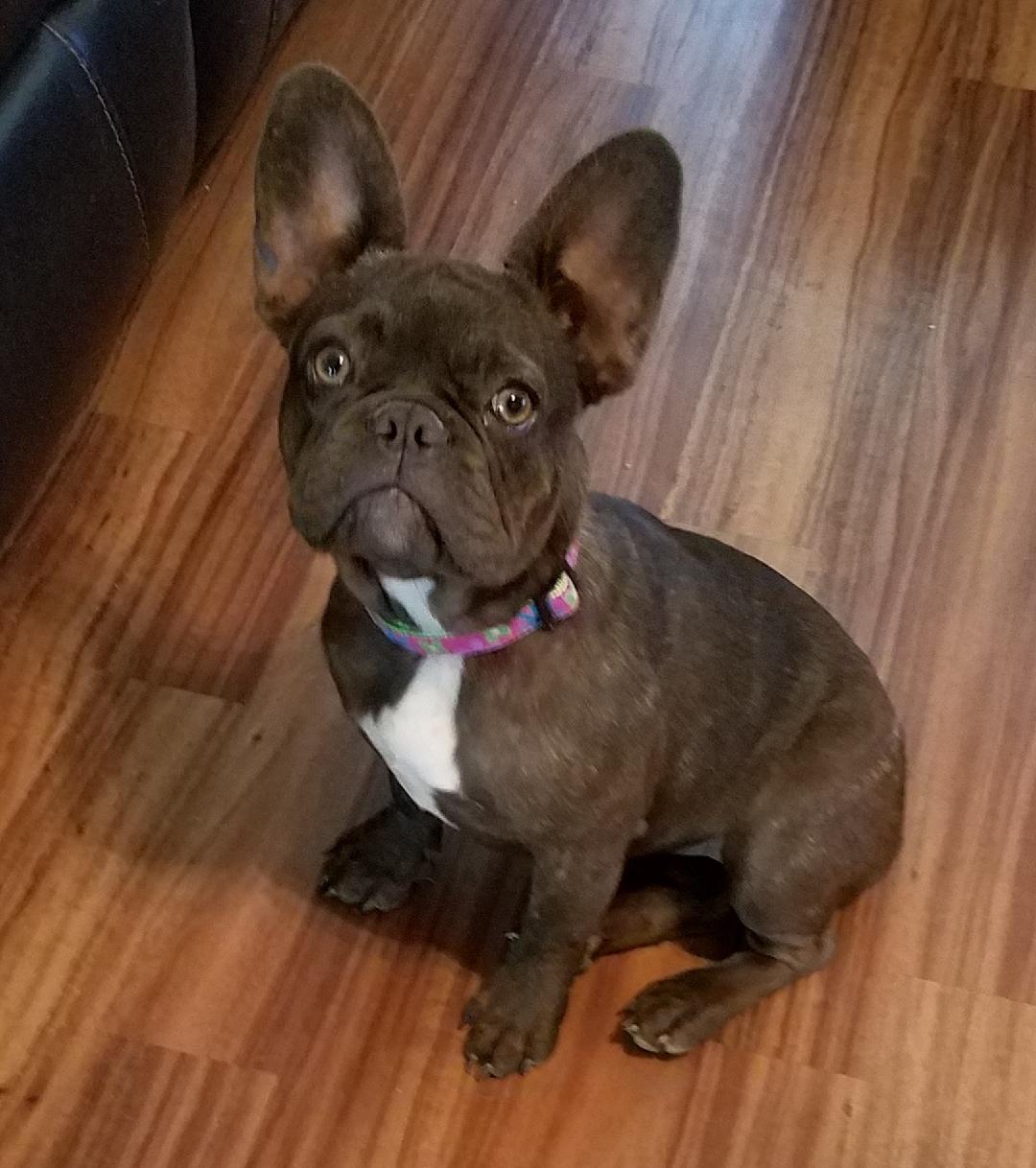 Mocha Our beautiful Chocolate brindle girl. Such a loving personality! A.K.C. Reg.
Gretta Blue and white pied, short and thick girl. A.K.C.
Hazel our beautiful sable girl, A.K.C.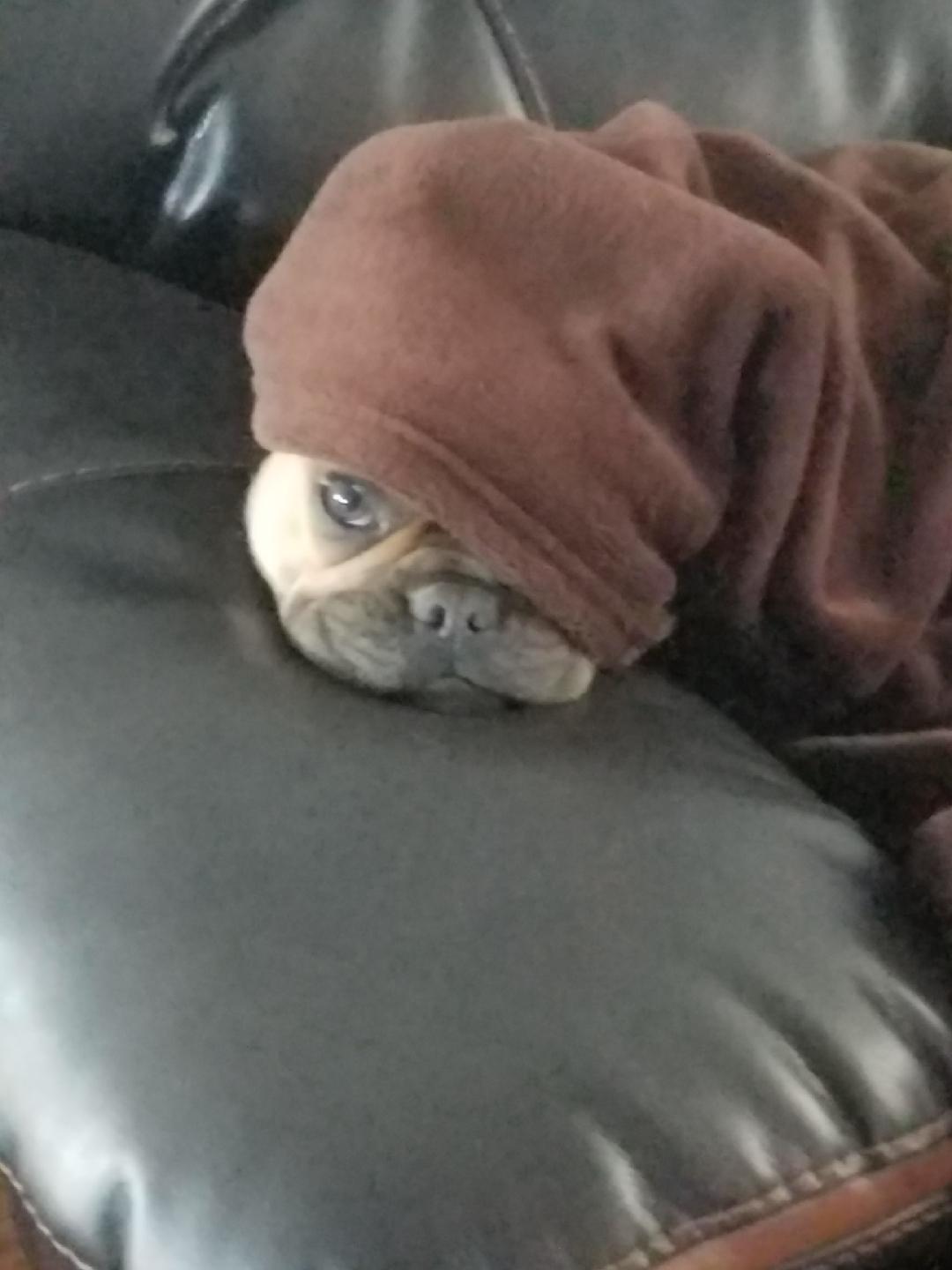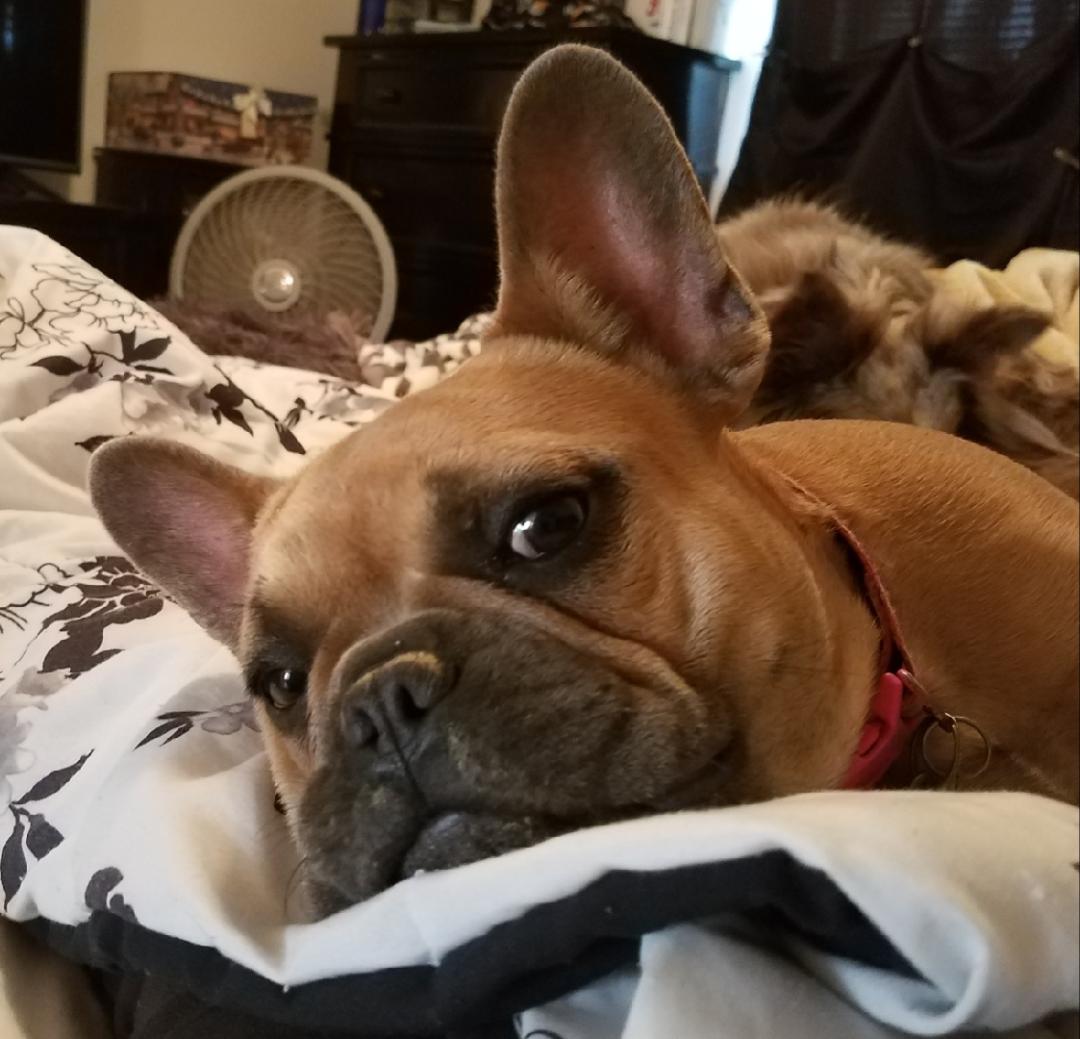 Cookie AKA Cookie Monster. in-between a red fawn and blue fawn. She's the most rotten girl. Everyone loves her including my grandkids because of her sweet disposition